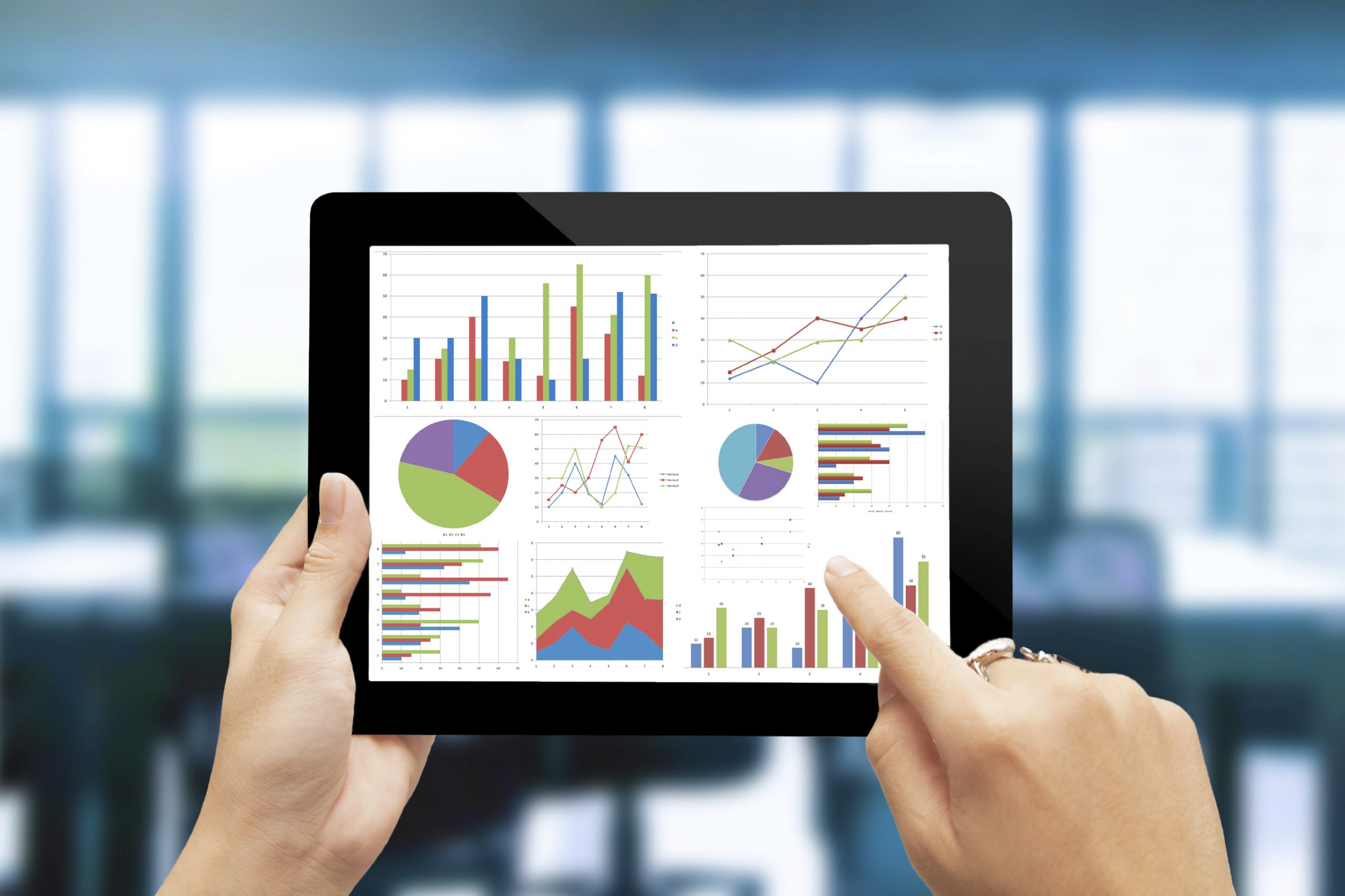 When you are a patient at a hospital, you want to know that the executives who run that facility put the safety and quality of care above all other concerns. Encouragingly, more of them are saying that safety is indeed their number-one priority—a fitting answer given that preventable patient harm may claim more than 400,000 lives a year in the United States.
Yet when you look at the way that most hospitals and corporate health systems are organized, weak infrastructure exists to support that priority. True, some hospital boards of trustees have made safety and quality their first order of business. At meetings, they might hear directly from a patient who suffered a medical error, sit through a case study of a unit that reduced complications, or get an overview of various efforts to boost the patient experience and improve outcomes.
Stories can inspire culture change. Sustained improvements, however, require health care organizations to institute top-to-bottom accountability for performance.
What would it look like if safety and quality truly were addressed this way? It might be something like how most hospitals' finances are managed, from the board level to the smallest unit.
With amazing precision, the finance department in Johns Hopkins Medicine can track virtually every dollar that comes in and goes out. These data can be segmented, sifted and filtered into well-established reports, showing us how our clinics, departments and entire hospitals are performing.
This financial data is used across our organization, all the way up to our board, which reviews consolidated financial statements. If a clinical service line falls short of its financial goals, there is a robust management structure in place—from the hospital to unit and clinic level--to ensure that we investigate and seek solutions.
Quality and safety lack a parallel infrastructure.  A health system typically has a chief quality officer, and so does a hospital. Yet the internal capacity within departments and clinics to contribute to improvement work is woefully deficient.Read More »To Make Hospital Quality a Priority, Take a Page from Finance