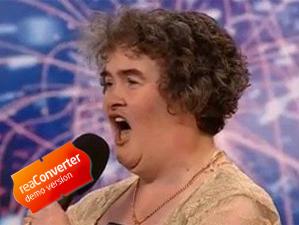 The video of Susan Boyle's debut on Britain's Got Talent is well worth watching. She walked on stage, wearing a frumpy dress, overweight and awkward. Members of the audience snickered and rolled their eyes as this 47-year-old told the judges that she wanted to be a singing star. I suspect she had her own doubts. Yet she had the courage to try. She believed in herself and stunned the audience with her voice.
Susan's story is typical of so many personal journeys. We face skepticism from others, and we are filled with self-doubt. Sometimes we listen to those little voices whispering: You cannot do this. Yet when we overcome the doubts, we are often successful. If we give into those voices, we will surely fail.
This same self-doubt exists in patient safety. I know because I had plenty of uncertainty about my ability to reduce patient harm. More than a decade ago, we decided to reduce central line-associated bloodstream infections on one intensive care unit. We doubted it was possible and whether we could have a role in reducing harm. Most of the physicians thought it couldn't be done. Sick people get infected, they said. These infections just happen. In our own way, we felt frumpy and awkward.
Initially, we did not debate whether we could stop these infections. We focused on consistently following those practices shown by evidence to reduce them. We had been complying with those practices just 30 percent of the time. Our clinicians agreed that we would follow a checklist to help ensure 100 percent compliance and then see what happened to our infections. As compliance rose, the rates went to nearly zero, and the doubts disappeared.